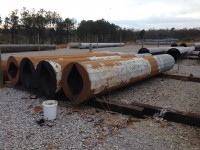 In 2002, the National Association of Corrosion Engineers published the results of a study called "The Cost of Corrosion".  The study revealed that the annual, direct cost of corrosion in the United States was $276 Billion.  The cost was broken down by industry.  Of those industries, the majority of the costs were incurred by:
Utilities, Transportation, Infrastructure, Government, and Production & Manufacturing
Those industries accounted for $137.9 Billion of corrosion cost annually.
Utilities – Electric transmission & distribution, gas distribution, water & sewage systems $47.9 billion
Transportation – Railroad cars, motor vehicles, ships, aircraft, and some HAZMAT transportation Estimated $10.8 billion
Infrastructure – Bridges, gas & liquid transmission pipelines, waterways & ports, waste storage $22.6 billion
Government – Defense, interstate bridges, water distribution, transmission pipelines, airlines, space industry $20.1 billion
Production & Manufacturing – Pulp & paper, petroleum and petrochemical, agricultural, food processing Estimated $11.6 billion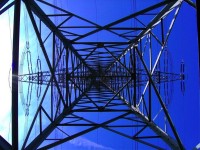 These cost figures are for 2002.  The cost in 2015, according to the U.S. Bureau of Labor Statistics, would be $150.2 Billion.  The Storm Greeter coating system is right for all of these industries.  Whether using the liquid application or the pre-cured Storm Greeter sheets, you can't go wrong.
The testing shows: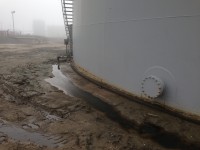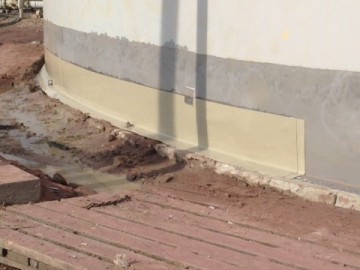 For more information, or to place an order, email us at sales.service@ovantellc.com, or call 334-363-9558.