Storm Greeter: The Time Resistant Coating
Whether it's molded parts, peel & stick, or hot-dip applications, Storm Greeter coatings are ideally suited for the utility and energy, transportation, defense, agriculture, and marine industries.  Storm Greeter's UV, corrosion, chemical and abrasion resistance means that it will still be protecting your assets while paint is being repaired or replaced.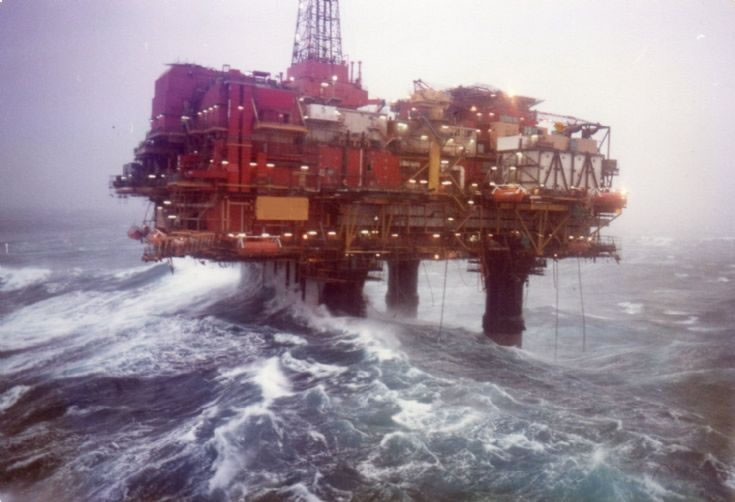 Getting Along With Nature
Sun Tzu said "The supreme art of war is to subdue the enemy without fighting."
Many coatings seek to "win out" against the things nature throws at them. The Storm Greeter coating endures.
Storefront Coming Soon!
In the meantime, you can place an order or request information by emailing
sales.service@ovantellc.com
or by calling 334-363-9558.
Order DuraTop Pole & Pier Caps
DuraTop pole & pier caps come in a variety of shapes, colors and sizes.  They can be used on wood, concrete, and steel poles and piers.
Order Storm Greeter Peel & Stick (SGPS) Coating
SGPS comes in 2' wide rolls, in 20' & 24' lengths.  Whether yours is a new application, or a repair to an existing one, SGPS reduces labor and downtime by as much as 90%.  It's the Time Resistance of Storm Greeter married to 3M's VHB technology.  The average annual cost of coating per square foot with SGPS is 1,000ths of a penny!
Storm Greeter Coated Parts and Structures
Find out about the Storm Greeter advantage when applied to parts, components, connectors, and structures.
Storm Greeter Field Application
Applying Storm Greeter in the field, as opposed to painting, reduces downtime while reducing labor and cost.  Storm Greeter continues to reduce coating costs annually over the life of the asset.